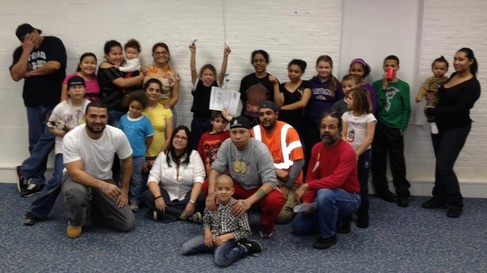 Building Stronger People
Through the Arts

My work as an artist and gallery director for a non-profit arts education organization/community arts center has given me a valuable understanding of the true impact of the arts on us as individuals and their ability to help us build strong community. Art connects us. It connects us to ourselves, to our world, and to each other. The importance of each person's role in the arts is easily demonstrable and an incredible tool in teaching people that they are important, that their thoughts and experiences matter. I am so proud to lend my skills and understanding to the people in my communities.


---
Photo courtesy of Native American Lifelines.



Independent Arts Educator

Currently offering workshops in:
Applique Beading
Cable Braiding/Cordage
Threadwrapping
Observational Drawing


To schedule workshops,
click the email icon in the upper right of this page.
---
Photo courtesy of The Ropemakers at Lowercase.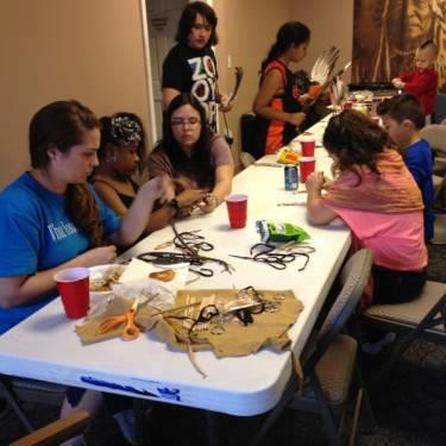 Native American Lifelines of Baltimore (Baltimore, MD)
Culture Class Arts Teacher

NAL is a federally contracted Indian Health Services Urban Indian Organization serving an intertribal Indian community. Every Thursday we offer a youth culture class geared toward building stronger Native youth with an understanding and connection to their heritage as Native people. We share a meal and celebrate our community through dancing, arts and crafts, storytelling and discussion.


Thursdays, 5:30-7:30pm
106 W Clay St; Baltimore, MD

---
Photo courtesy of Native American Lifelines.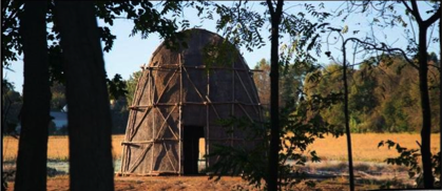 Circle Legacy Center (Lancaster, PA)
Board of Directors

CLC is a Native American awareness and advocacy organization based in Lancaster, Pennsylvania, offering educational programs and facilitating projects like the Second Friday Culture Program; the Lancaster Longhouse (in partnership with the 1719 Hans Herr House and Museum); the preservation of the farmhouse, hub of the agricultural program at the Carlisle Indian Industrial School (now the US Army War College) in Carlisle, PA; and the erection of a historical marker remembering the tragic killing of our Conestoga brothers and sisters.

---
Photo courtesy of the Lancaster Longhouse.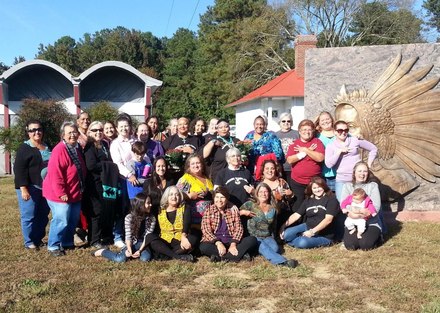 Intertribal Women's Circle (King William, VA)
Member

IWC is a cultural preservation organization started by Pamunkey artist and curator, Debora Moore of King William, VA. Currently, the Circle represents artists from 33 tribes throughout the United States.

---
Photo courtesy of the Intertribal Women's Circle.